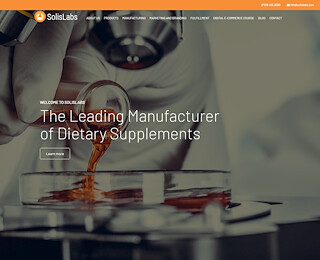 Look no further for a nutritional and supplement manufacturer offering high-quality products at an affordable cost. SolisLabs takes a great deal of pride in providing our customers with cost-effective private label services, so you can meet the needs of your customers at the lowest possible price point.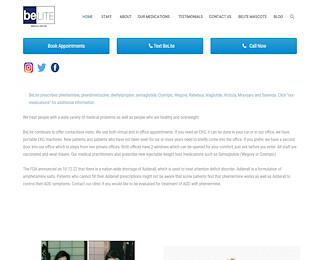 BeLite Medical Center
7033599200
belite.com
BeLite Diet Center in Virginia can help you lose the weight fast and keep it off. Our 3-point approach to weight loss includes diet, exercise, and medication for exceptional results you'll be well-pleased with. Lose weight successfully, look and feel your best, and live a healthier life without the extra weight you don't want.